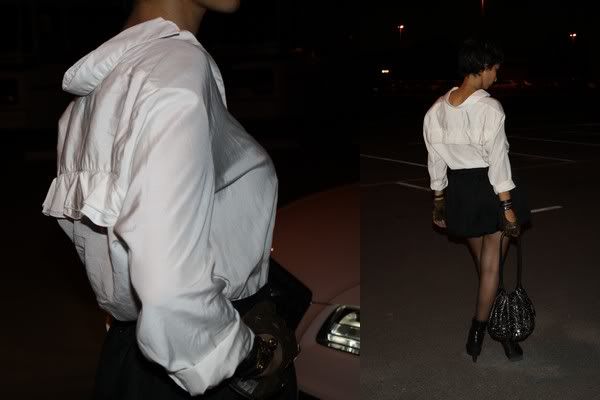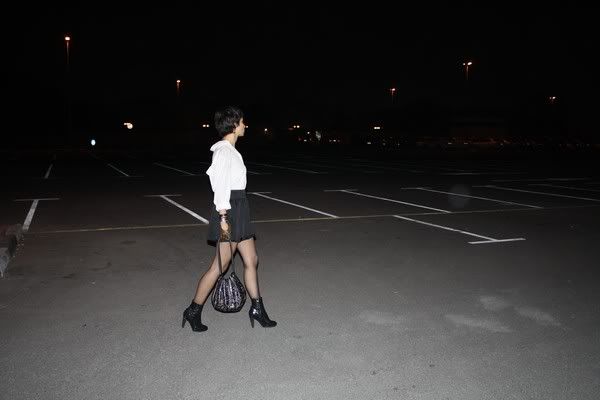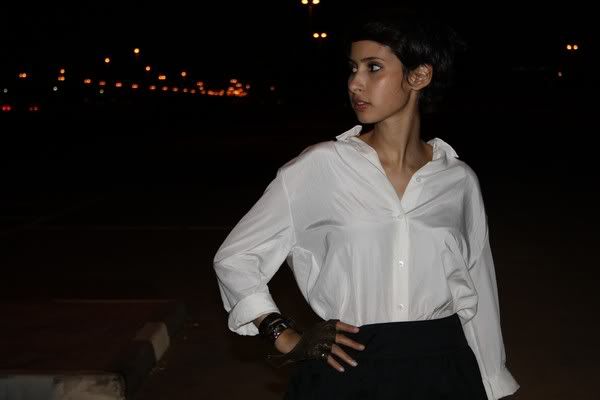 I bought this Acne shirt on sale, when i say Sale i'd rather say that it was given away to me!!!
Basically I bought it the price of 8 movie tickets!! yep that's right...
(i'm using my 'so proud of me' tone)
It's loose, it's silky, it's off white... exactly the type of shirt i was looking for so long.
I feel like i have been away for so long... sorry for my blogging absence - but believe me i wasnt doing nothing.
Basically the year is starting very very well for the blog and i have fabulous things coming up, since the last couple of weeks I did a photoshoot for Harper's Bazaar, recorded a little something for Dubai One TV, did some styling for a magazine and more...
Am I forgiven now?!?!
I promise I will show you all of this very soon.. xxxx
---------------------------------------
Shirt Acne / Skirt H&M / Boots Sergio Rossi / Bag Sonia Rykiel / Gloves Bottega Venetta / Bracelets Hermes