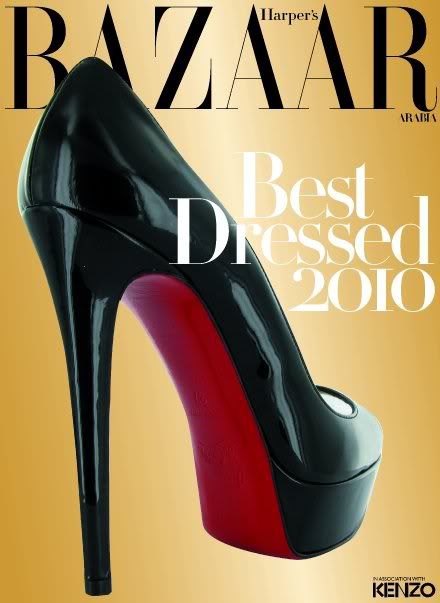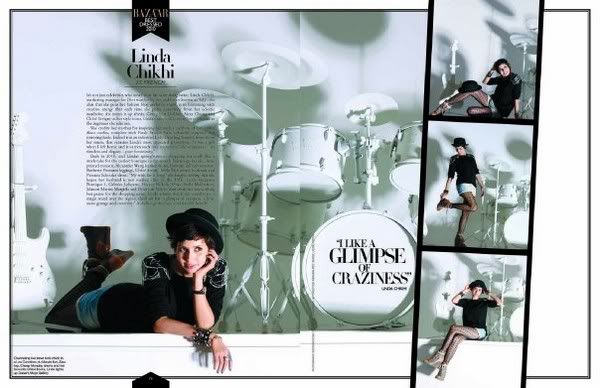 To celebrate the 35th issue of Harper's Bazaar in the Middle East, the magazine's editor-in-chief Louise Foster selected 35 of the region's most stylish women to be showcased in this month's inaugural Harper's Bazaar Best Dressed list.
And guess what... i'm part of it!!!! yeaaahhhh
Well, there are so many stylish and beautiful women in the region, dressing up head-to-toe with designers cloth... it's almost intimidating to be part of such small selection.
I choose the outfit to be very casual, reflecting the most my personality.
Every pictures look fabulous and gosh the women are stunning... I had such a great time doing the shoot a HUGE thank you to Harper's team, was soooo much fun!!! another thanks for Mojo Gallery in al Quoz for hosting the shoot.
xx
On sale with this month HB's issue.