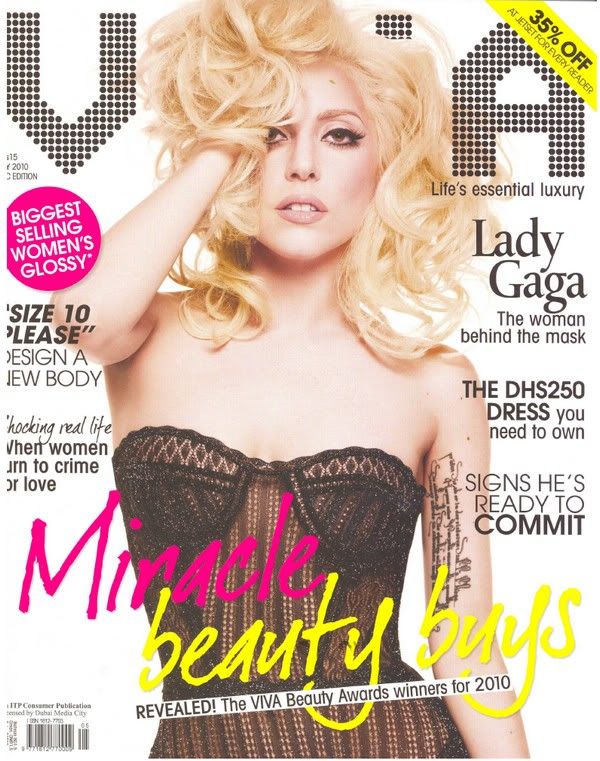 In this month issue of VIVA magazine i give few tips and my fav' address in town. One of them is my favorite hair salon; The Loft Fifth Avenue in Dubai Mall and Magnolia Bakery for sweet treats.
I'm wearing a Philosophi Di Alberta Ferretti dress, Dior shoes and my new Chloe Marcie bag.
Thanks to Claire for the fun photoshoot session...
What about you, dear readers, what's in your little black book?? any good address to share with me??
xx