I don't know if it's my patriotic side or the image of Gael Garcia Bernal in Dior Homme suit or coz I simply love everything about Dior :-) but I couldn't resist to show you this.
To celebrate the 10th anniversary of the International Film Festival of Marrakech, tribute was paid to French Cinema and French elegance with a gala dinner hosted by the festival and by Sidney Toledano, President and CEO of Christian Dior Fashion House at the Soleiman Palace, which was lit in red and on the walls of which the images of the latest Dior fashion shows were projected.
Marion Cotillard and Guillaume Canet, Catherine Deneuve, Charlotte Rampling, Sophie Marceau, Eva Mendes, Maggie Cheung, and Yousra (to name a few) not to mention John Malkovich, Matt Dillon, Jermaine Jackson, Lambert Wilson, Gael Garcia Bernal and Jean Dujardin, all dressed in Dior.
Moroccan folkore music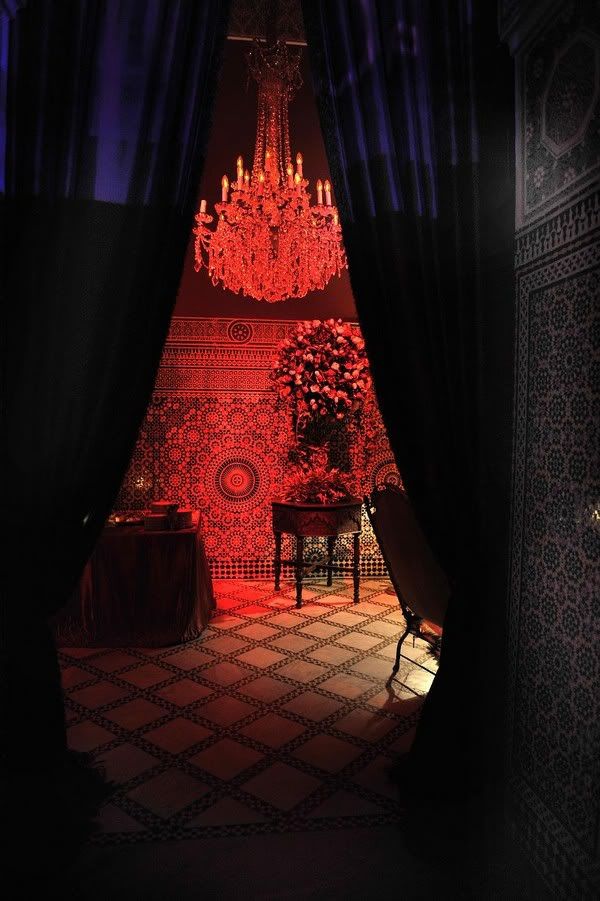 Soleiman Palace in Marrakech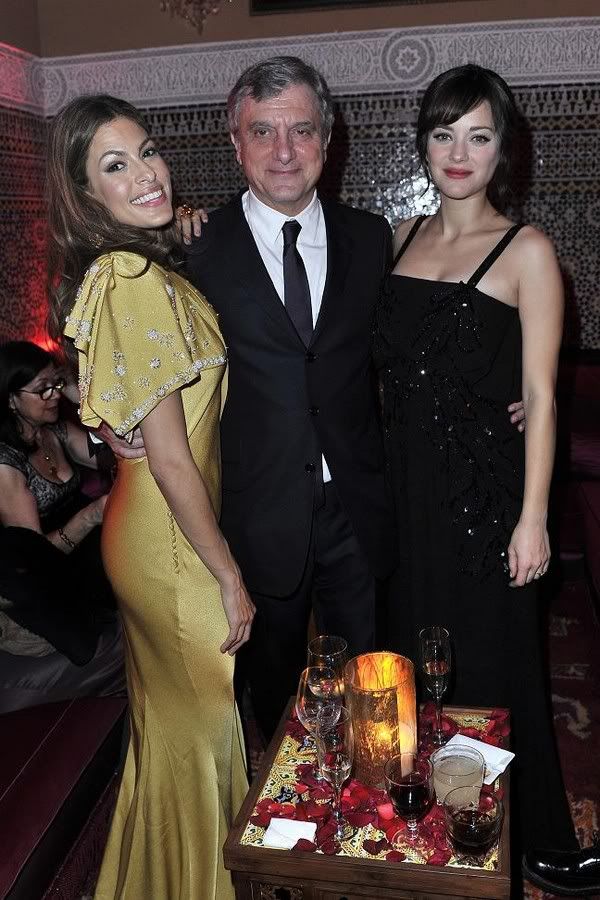 Sydney Toledano, President and CEO of Dior, with Eva Mendes and Marion Cotillard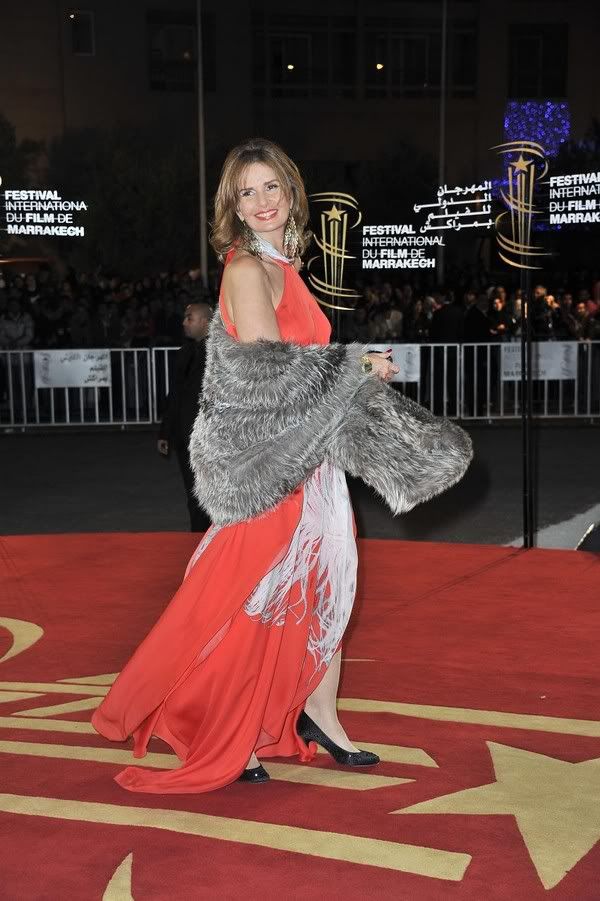 Iconic Yousra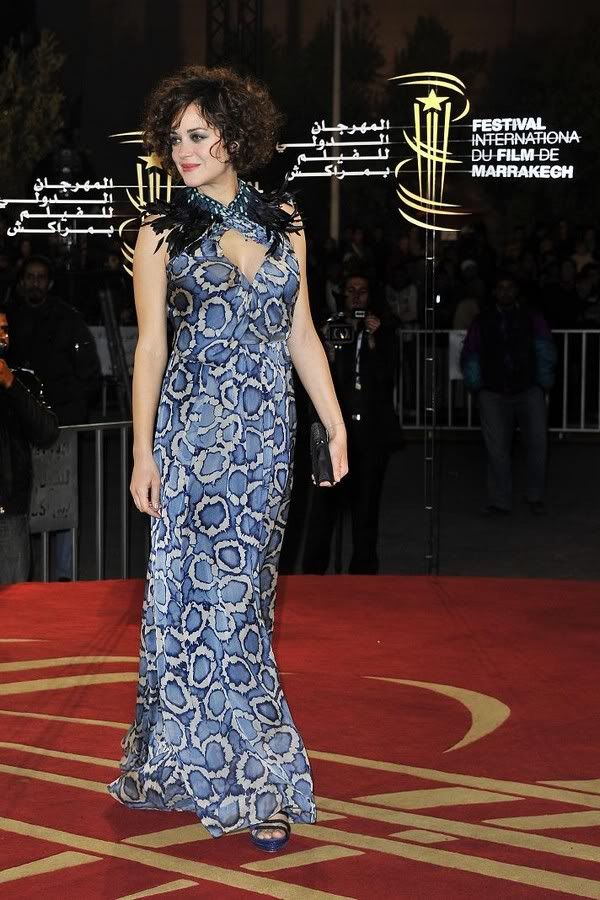 Marion Cotillard in Dior evening gown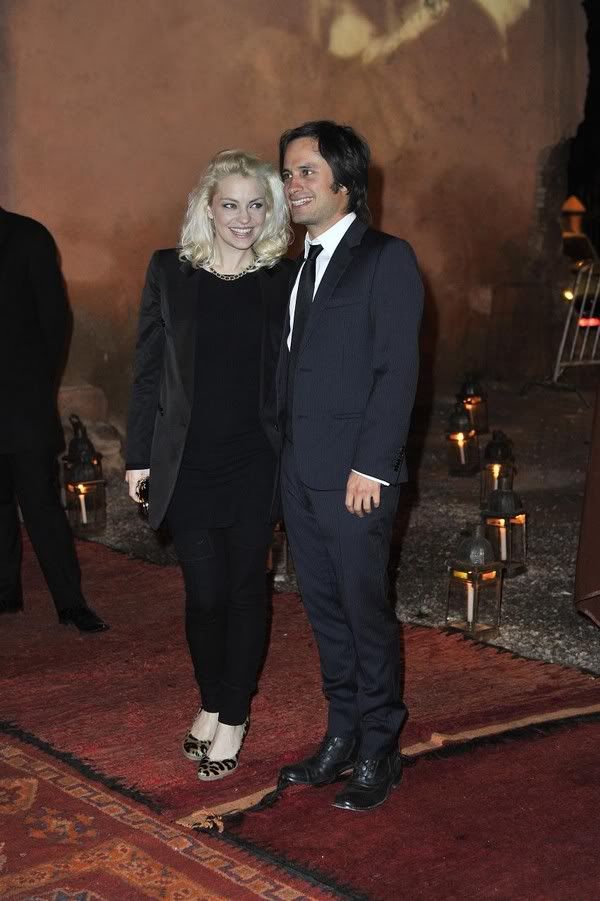 Gael Garcia Bernal in Dior Homme... Love him!!!!