For fall time to say good bye to your skinnies, leggings and other slim-tight-pants and be wider!
Volume proportions, wide legs, flares... I wont be the one complaining; be trendy and at the same time make your legs look 2 meters long...yeeeah I take!!!!!
Both Chloe and Celine looks are my two favorites runway looks for fall - and a best street style practise by Astrid Munoz taken during last Fashion Week.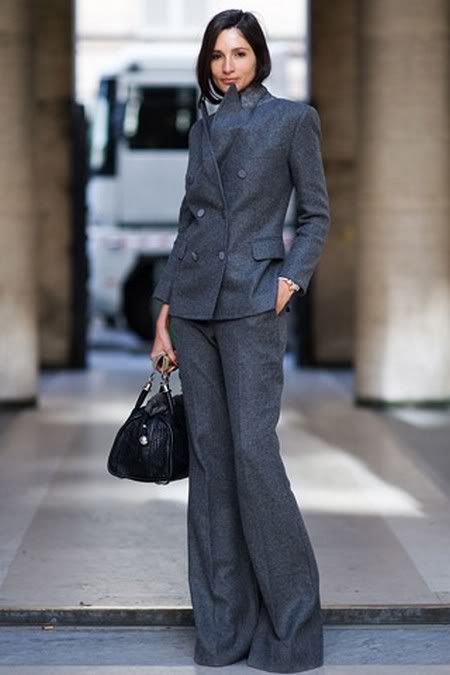 style.com