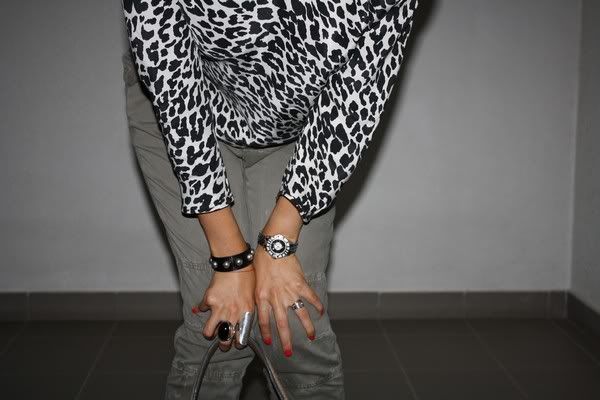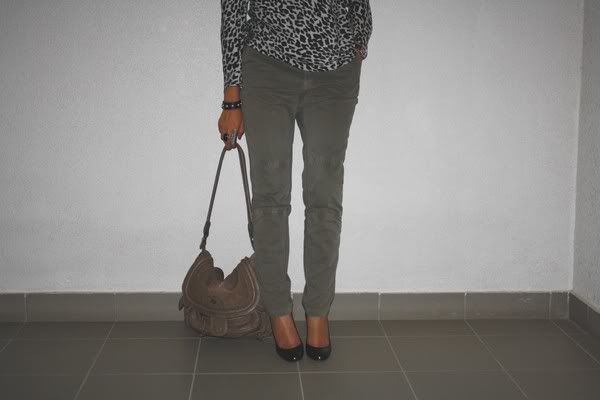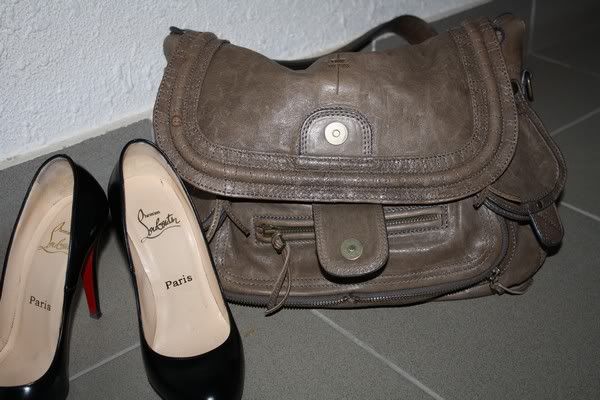 Soooooo sorry for my long absence but have been very busy those past weeks and it is not going to get better as i'm off on summer break tonight!!!!! wouuuhouu
I can't promise that i'll be able to blog regularly but i'll definitely keep tweeting so you can follow me.
My bag here is from a french designer that I love Jerome Dreyfuss (here available in Harvey Nichols) - Love the used leather color and satchel shape.
Have a great holiday!
Speak soon
xx
Lily