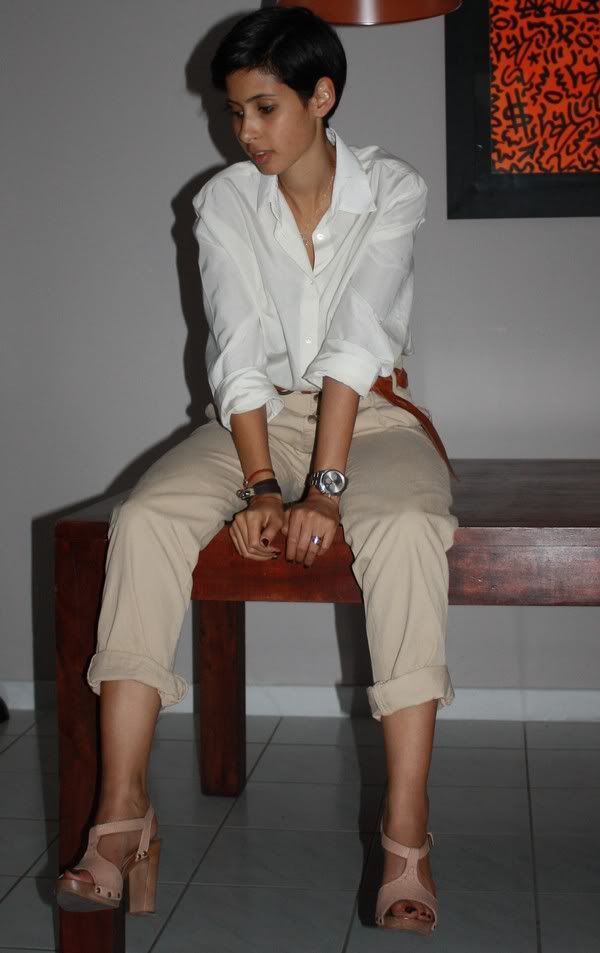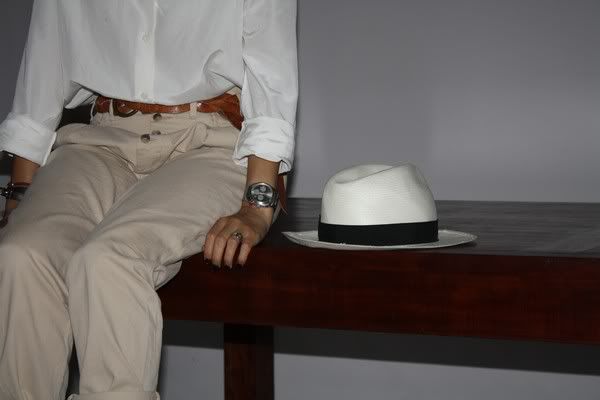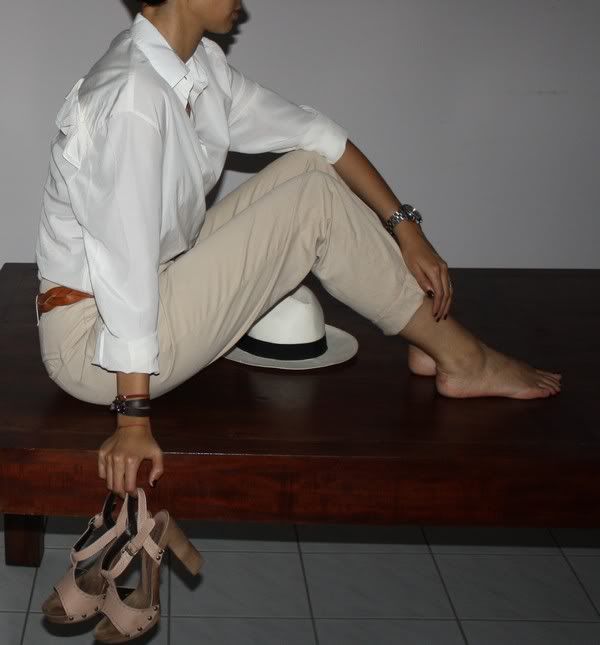 I'm finally back... missed you guys!!!!!
2 weeks without blogging, dont know where to start with... Holidays was great, weather amazing, ate too much tapas, did some shopping in Barcelona (will show you later what i found)
S.O.S Need a hair do freshen up, my highlights start to bright orange again aggggrrrr (spent the whole summer hiding them wearing scarfs and hats...)
What about you summer???
xx
Bisous