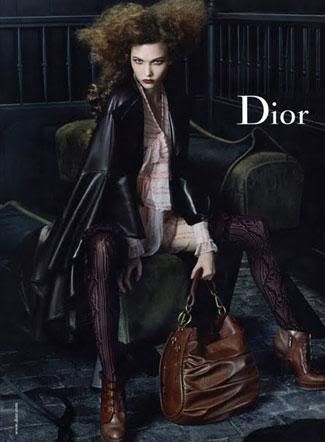 Fall Ad campaign
Listen up fashionista gals!
Today, the house of Dior re-opens its Mall of The Emirates boutique in the newly opened Fashion Dome section, 480 sqm of women's wear, accessories, timepieces and will also present "Dior Homme", fashion for man (love love love the sharp cut of Dior Homme!!!).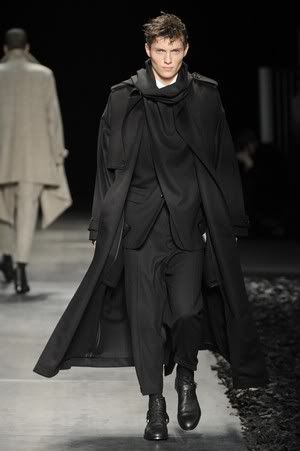 Dior Homme RTW runway
Prepare your credit card and check out the latest to-die-for 3D bag and cavalliere boots from the fall collection (on my wish list!).
Besides Dior, the new fashion extension includes other much-waited opening like Christian Louboutin 1st UAE boutique.

See you there tonight and bon shopping !!